Event Sponsors
There are no sponsors for this event.
Hershey Congenital Heart Walk Leaderboard
Walk Route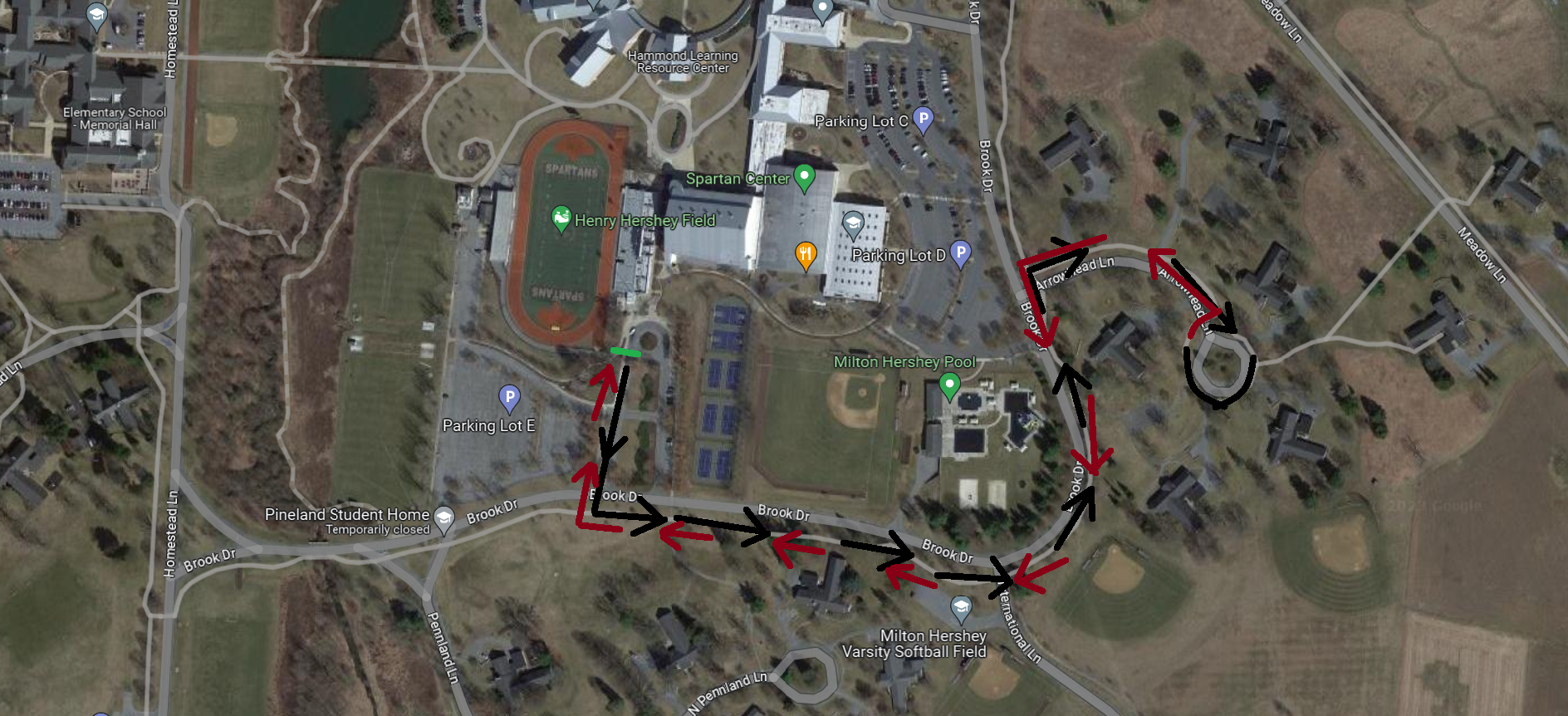 Hershey Congenital Heart Walk
Walk for One More Heartbeat!
The Congenital Heart Walk series supports the mission of The Children's Heart Foundation: to advance the diagnosis, treatment, and prevention of congenital heart defects (CHDs) by funding the most promising research.
This event will have fun activities, entertainment, research updates, and our family-friendly walk. Join us as we raise funds to save and improve the lives of those living with CHDs!
We walk- rain or shine!
IT'S EVENT WEEK!  We are looking forward to seeing you all this Saturday, April 29 at Milton Hershey School.  We will be on the circle near the football stadium with a couple of options for parking as marked on the map below.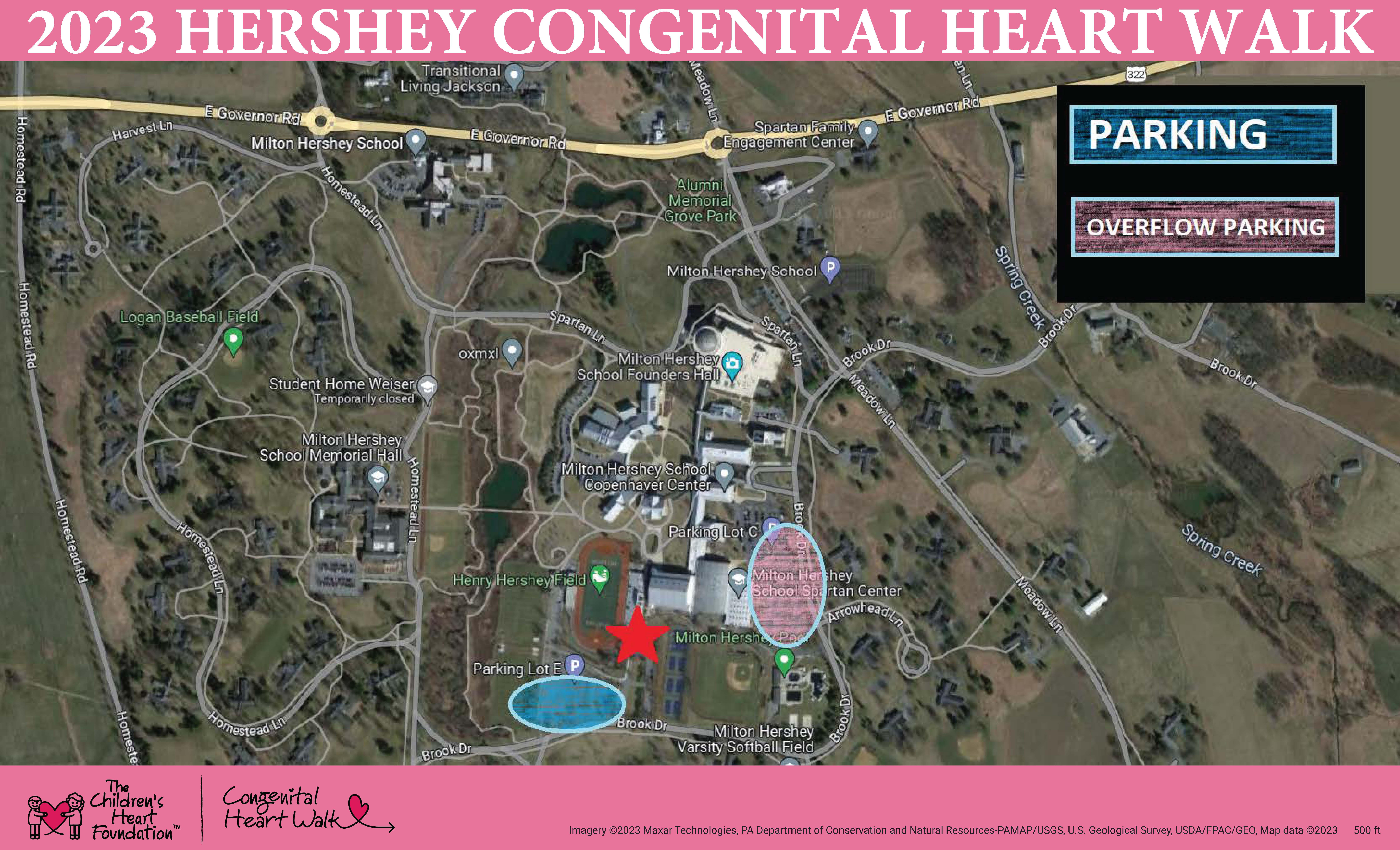 About The Children's Heart Foundation