Strong Like Supergirl
Kara Zora's Heart Walk Donation Page
Many of you may know our tenacious, energetic, and strong-willed child, Kara Zora. You may have seen her walking down the street, visiting local shops and businesses, or from her adventures posted on social media for family and friends.
What you may not know is that Kara is 1 out of 100 babies born with a congenital heart defect, hers being a direct cause of her genetic condition known as 22q. She spent the first 2 months of her life in the hospital awaiting open heart surgery and continues working in outpatient therapy to this day. 
This year we are supporting not only Kara, but others like her, by participating in the Heart Walk. We hope that you might donate to our cause, helping to fund research for cause, care, and treatment for this lifelong condition.
From our family to you, 
Thank you!
Kara Celebrating turn 1 month old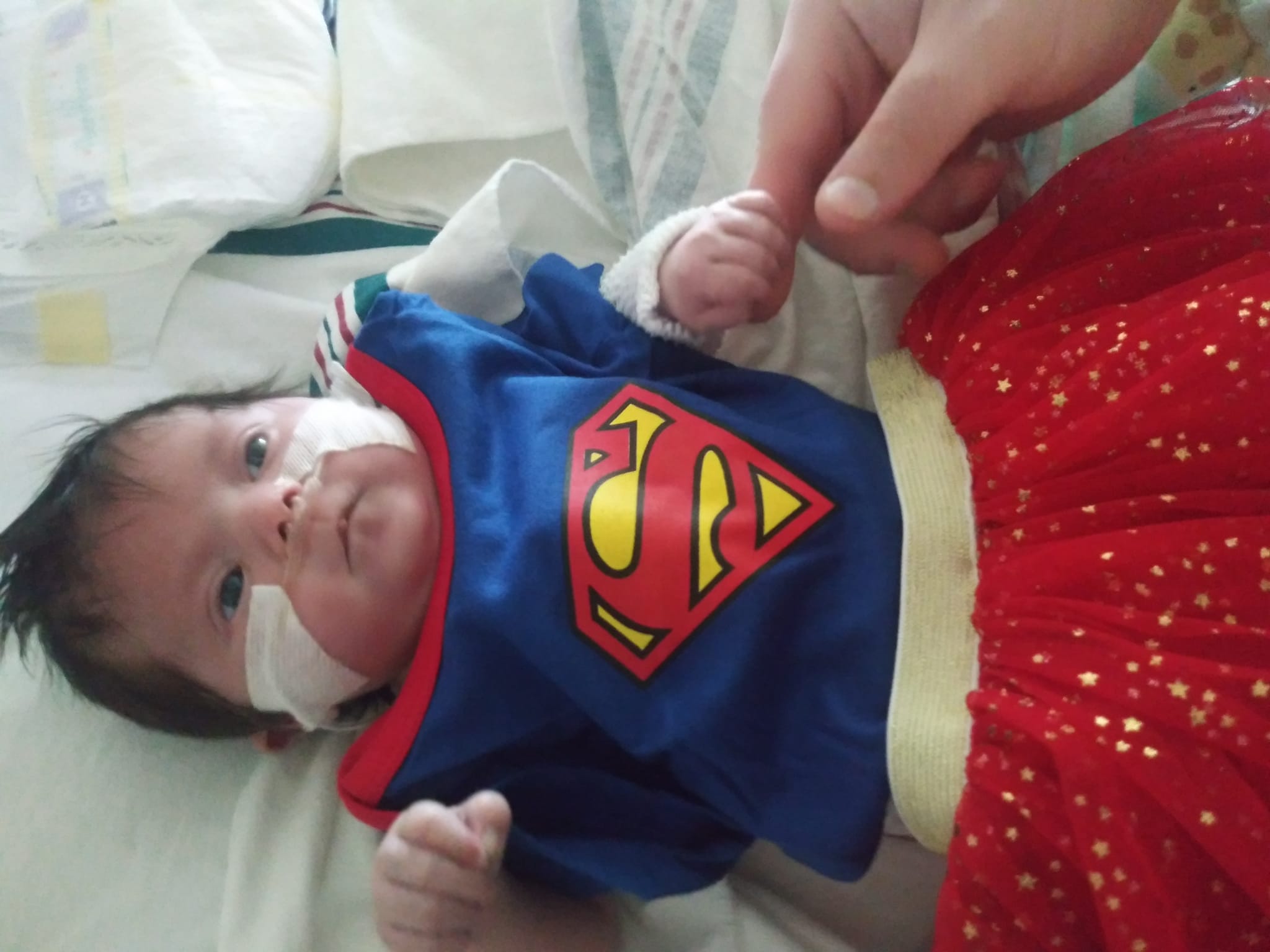 Kara's 1st Halloween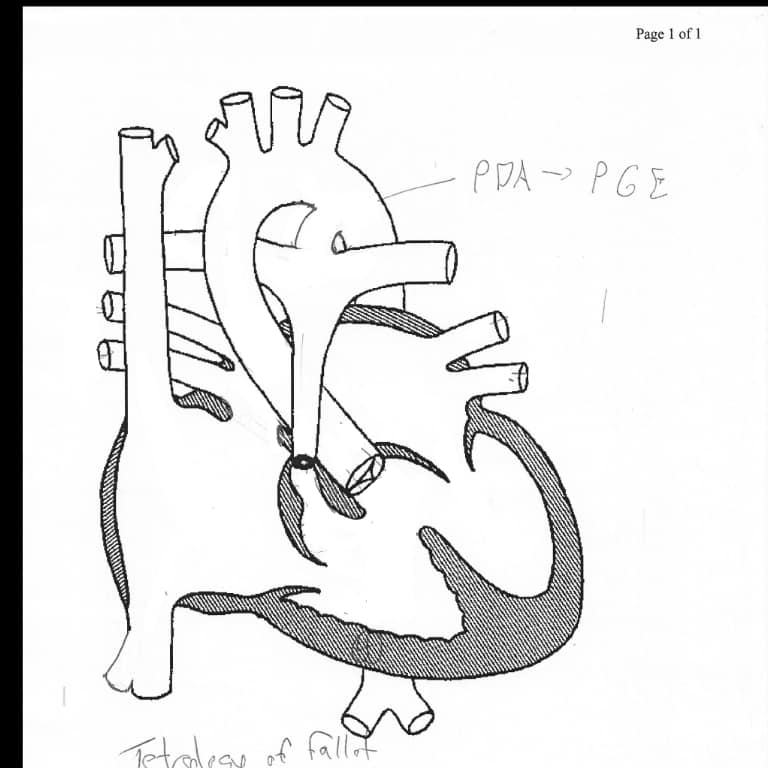 Kara's Pre-Op Heart
Kara's CHD is called Tetralogy of Fallot. This is a diagram her doctor created while she was still developing so that we would have a better understanding of how her heart worked and what to expect from surgery.
Team Badges
This team hasn't earned any badges yet.
Our Supporters
Anonymous

Glad to be able to help!

Last month

Lakeshore Neighbor

Last month

$20.00

Robert Morgan

Last month

$100.00

Kandi Howell

September 2023

$100.00

Tracey Lueders

September 2023

$100.00
Dennis Kearney

August 2023

$103.00

Robert Morgan

Last month

$100.00

Kandi Howell

September 2023

$100.00

Tracey Lueders

September 2023

$100.00

Carla Wilson

Faith* Love * Hope * hope this helps!!!

September 2023

$51.50