Our Personal Fundraising Page
Thank you for visiting our fundraising page! We are participating in the Congenital Heart Walk to support the mission of The Children's Heart Foundation: to advance the diagnosis, treatment, and prevention of congenital heart defects by funding the most promising research.
Why this?  Our grandson AJ (Alexander John Pyne) was born with a hypoplastic right heart (under-developed right ventricle) and tricuspid atresia.  He underwent his first open heart surgery in February of 2022 at 5 months of age.  Now 20 months old he will need another open heart procedure in the next 6 months or so.
His devoted parents (Katie and Doug) and hovering sisters (Charlotte, Isabella and Madison) advocate for and shower AJ with love and dedication.  He is a joy. 
He has received extraordinary care by Dr. Donna Better (pediatric cardiology at NYU LI) and Dr. Emil Bacha (pediatric heart surgeon) and his team at Columbia Presbyterian Hospital. As extraordinary as this care has been there remains a deep need to fund life-saving research.
Please give what you can to help the many children living with Congenital Heart Disease.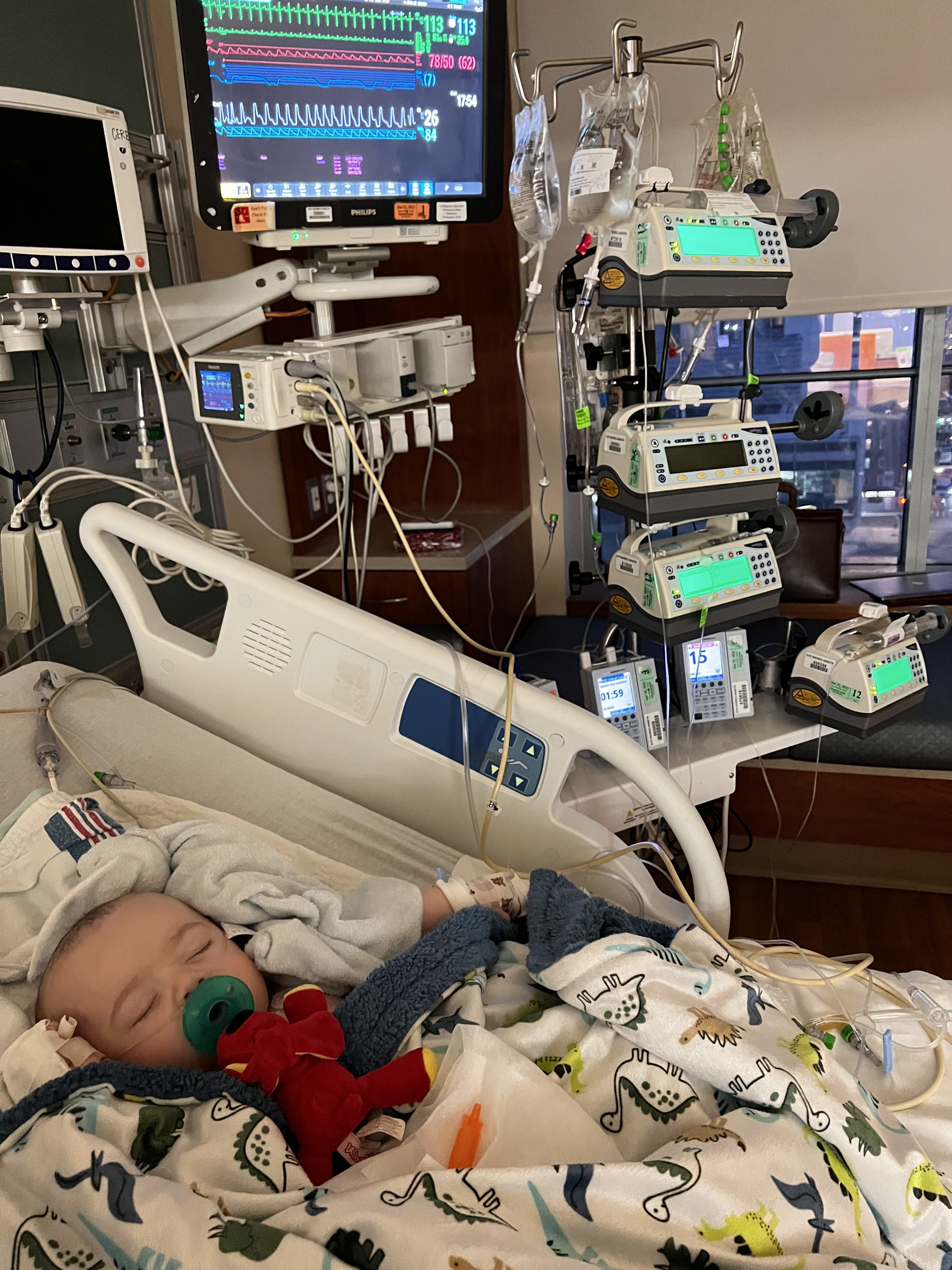 AJ on the night of his surgery
With this photo AJ can look back at the extraordinary care he received. Monitors, an arterial line, and five or more medications going in by IV. This the night of his first open heart surgery, with almost 2 hours on a heart lung machine.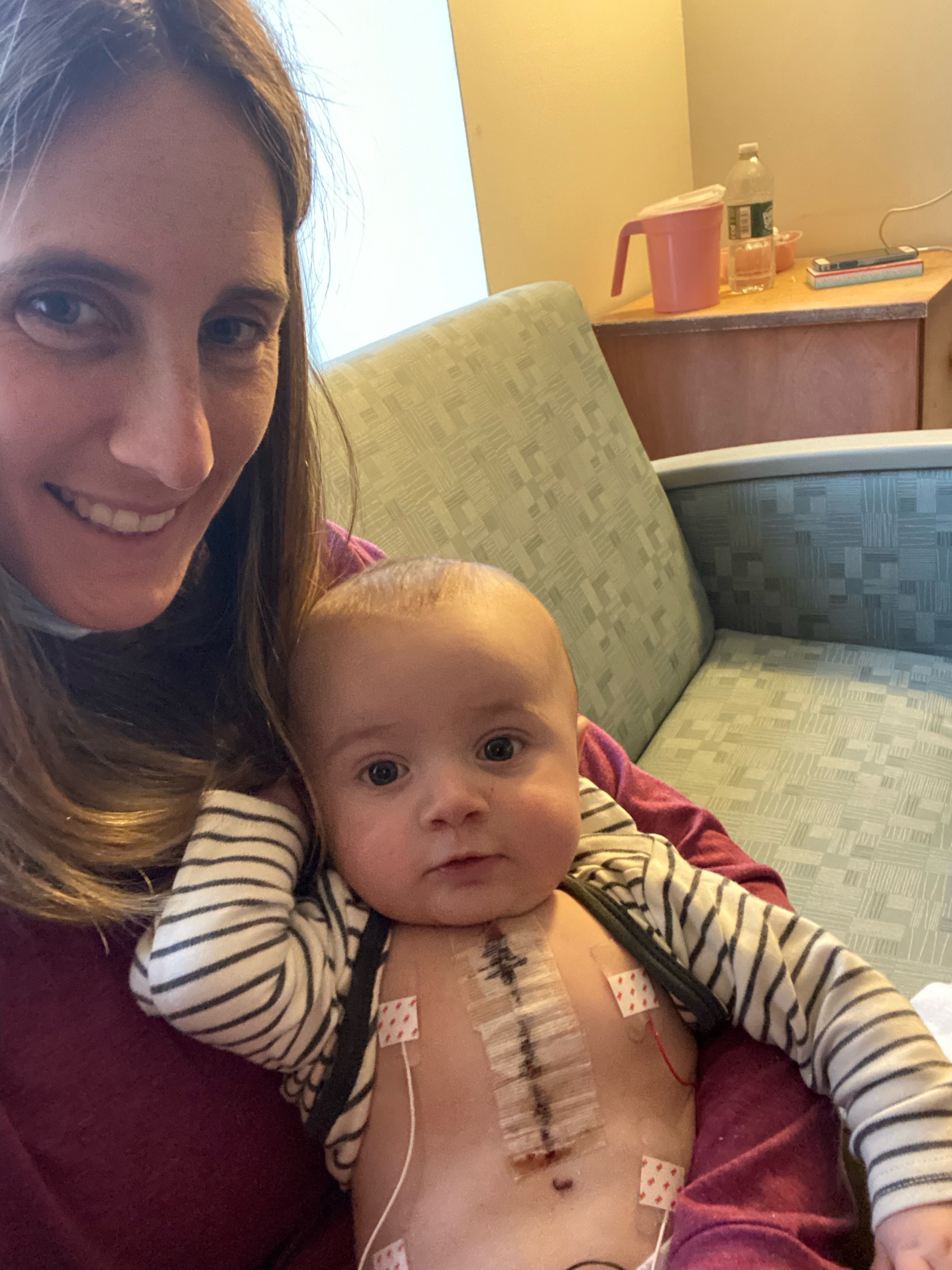 AJ at discharge, Mother and Child
He suffered the first few days. But here he is, in relaxed pose, 7 days after his surgery, discharged from Columbia Presbyterian Children's Hospital.
0
days
0
hours
0
mins
0
secs
My Supporters
Alexandra Lachmann

To AJ the heart warrior!

May 2023

$103.00

Joseph De Sena

May 2023

$500.00

Jeff Casey

From Jeff & Leah

May 2023

$250.00

Thomas Zaldivar

May 2023

$100.00

James and Justine Romanelli

April 2023

$2,060.00
James and Justine Romanelli

April 2023

$2,060.00

James and Justine Romanelli

For the love and joy that AJ brings us all; for the love and devotion of his sisters, Charlotte, Isabella and Madison; and for the relentless advocacy and love of his parents, Katie and Doug. Love, Justine and Jim

April 2023

$2,060.00

James and Justine Romanelli

April 2023

$515.00

Joseph De Sena

May 2023

$500.00

Jeff Casey

From Jeff & Leah

May 2023

$250.00